As a manufacturer and supplier of insulation products, we pride ourselves on providing high end products, quality workmanship and great customer service.
When we complete a job we like knowing our customers would request us back if additional work was needed.
We serve Grande Prairie and Fort St. John with Removable Reusable Insulation Covers, Tracer Wrap, High Temperature Insulation and Welding Blankets.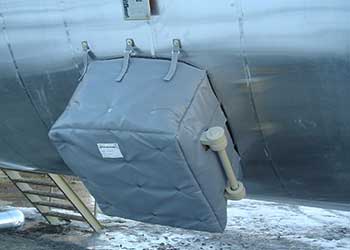 Removable Reusable Insulation Covers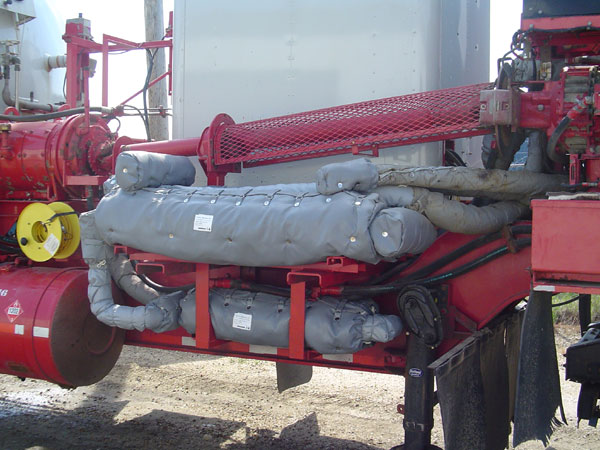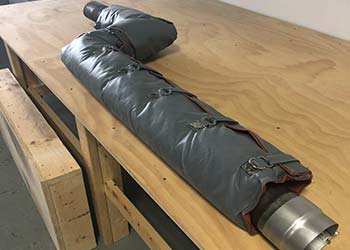 High Temperature Insulation
Our product is environmentally friendly, works well and saves you money!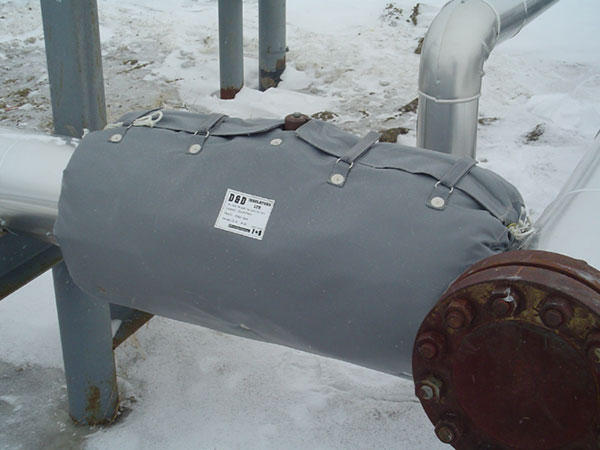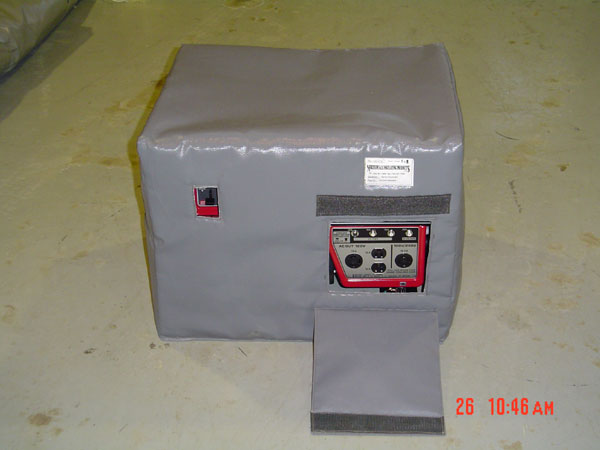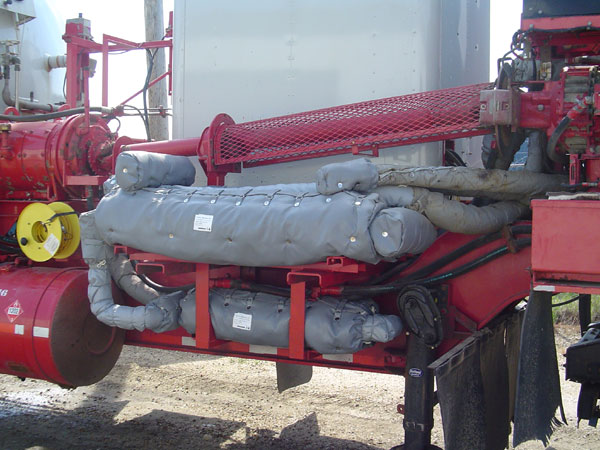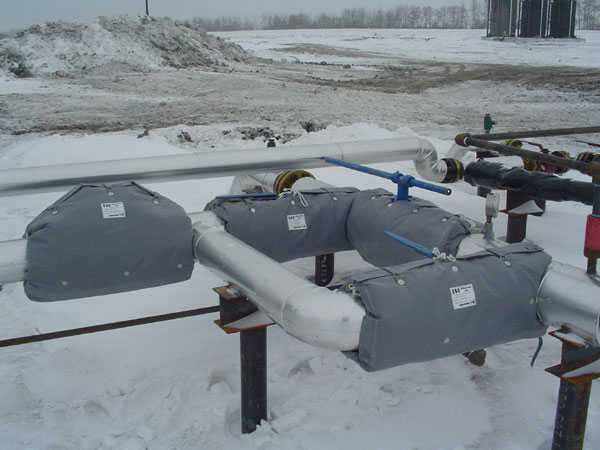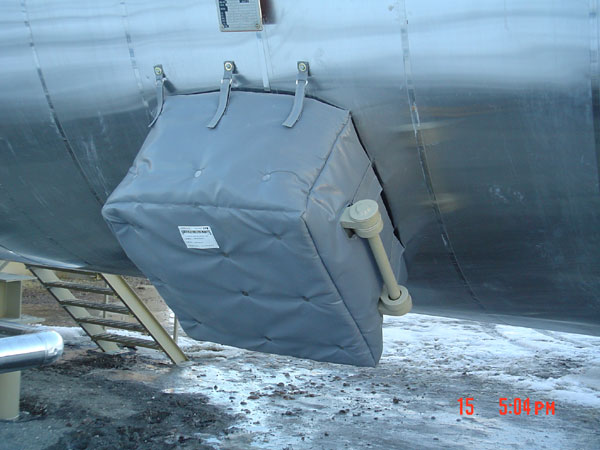 North Peace Insulating Products